Make an impact while gaining valuable life experiences through our POL leadership school, bootcamp internship, and short term mission trip. Each program enables a unique experience and educational opportunity according to your interests and goals. All programs include room, board, teaching, and growth opportunities. Dedicate a season in Oakland to discover your own potential through one of our Experience programs.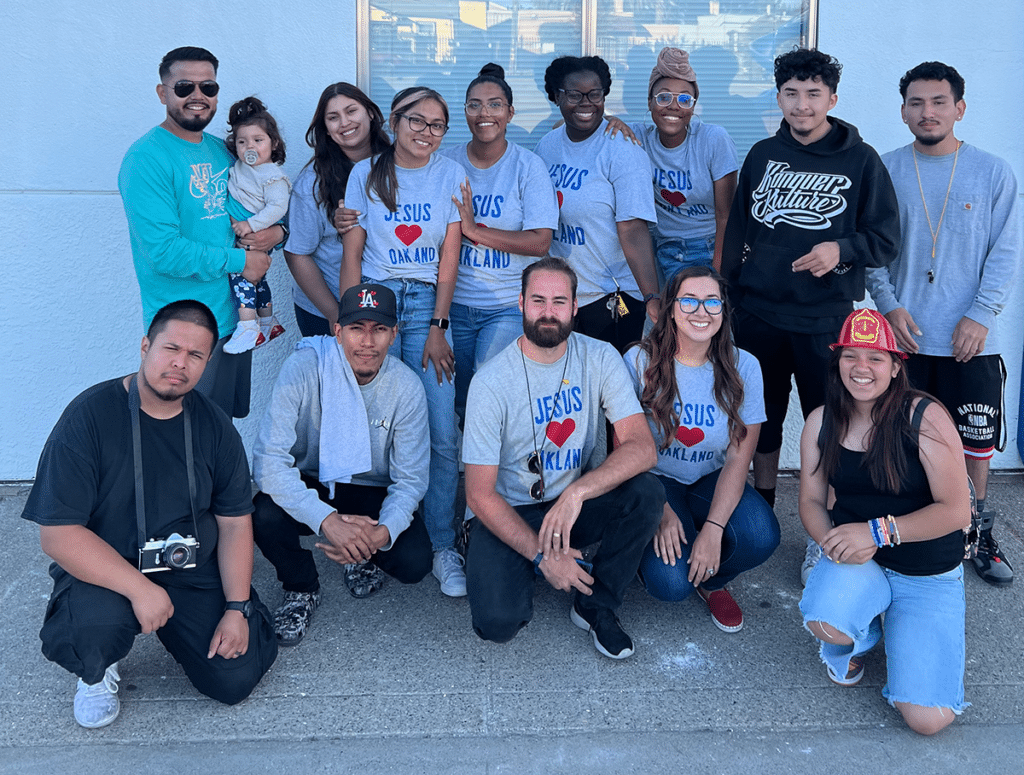 Join hundreds of young adults (ages 18-24) from around the world who are passionate to learn more about themselves and change the world for good at the POL Leadership School! Since 2007, this program has empowered, equipped and mobilized leaders in a variety of ministries to pursue their dreams and serve God according to their unique skills. Unlike any other learning opportunity, this school provides engaging community and curriculum, countless leadership opportunities, and a closer step towards finding out who God created you to be. Discover your leadership potential by serving with the POL Leadership school today. providing hope and relief to other youth within Oakland. 
The Bootcamp Internship is a program designed to provide you with practical ministry training in residential or outreach ministry. With the option of committing a summer, six months or twelve months you will have the opportunity to work side by side with our ministry teams to learn the strategies and gather general insight into operating the programs and ministries here at the Bootcamp Internship. The program will challenge you mentally and spiritually and provide you with the knowledge and the experience to equip you for your missional calling. We would hate for you to miss out on this valuable ministry experience and opportunity, so apply now!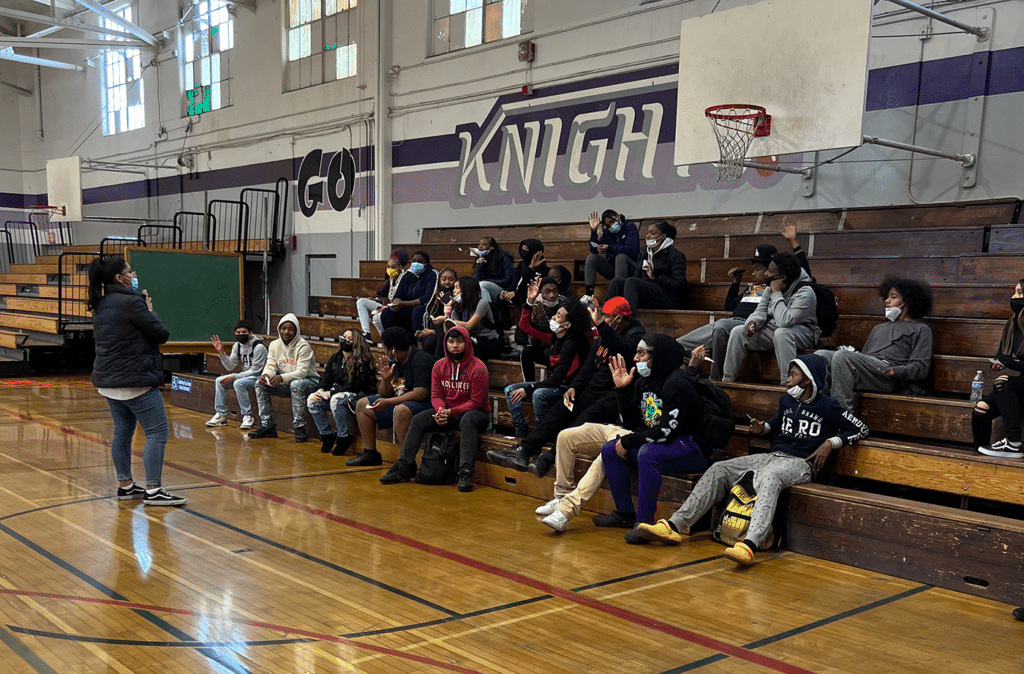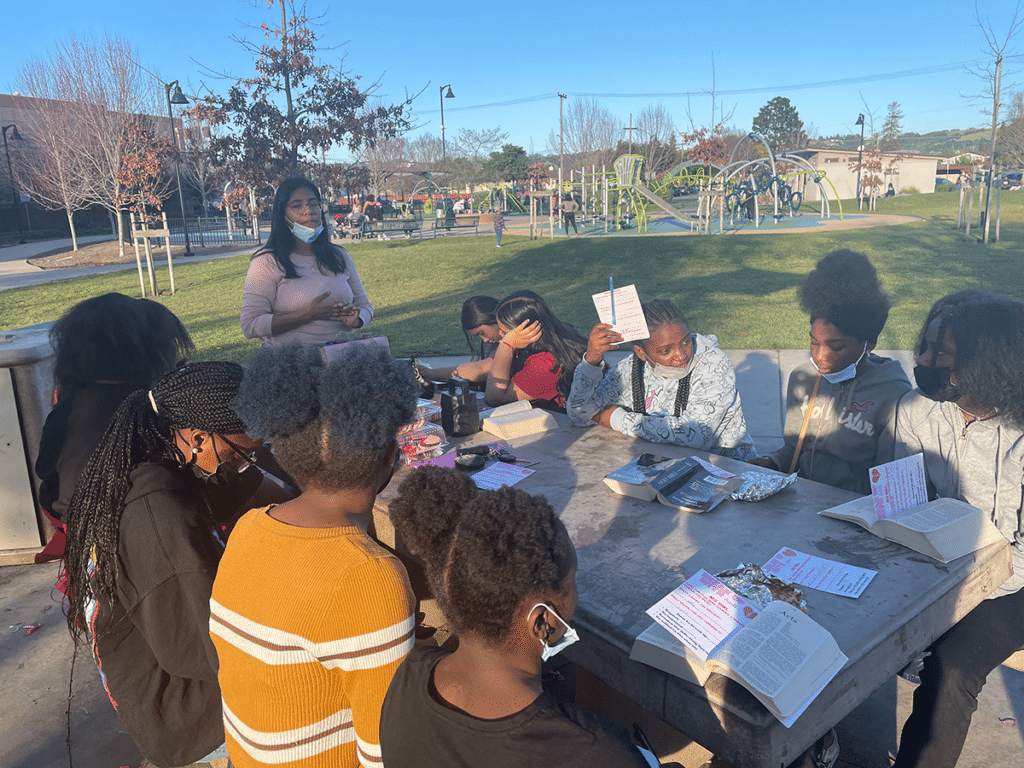 Willing to make a difference but limited in time? Through the Short Term Mission Trip program for interested parties available from 3 to 14 days, individuals, churches, ministries, and other volunteer groups and organizations have the opportunity to experience all the outreach programs available at Points of Light while gaining hands-on experience by teaming up with staff to directly impact people in need from one of the most desperate and at-risk places in America. Contact us to sign up today!