& Saturday Morning Mighty blaze
Every Week we have 60 youth attend Friday night programs and 50 children attend Saturday morning. Youth and children escape for a couple hours a week to a safe environment surrounded by supportive leaders and volunteers. Our ministry owns buses that transport the youth and children (and sometimes their families) from their neighborhood to one of our designated locations throughout the city. Every event we host includes free food, a gospel message and lots of fun!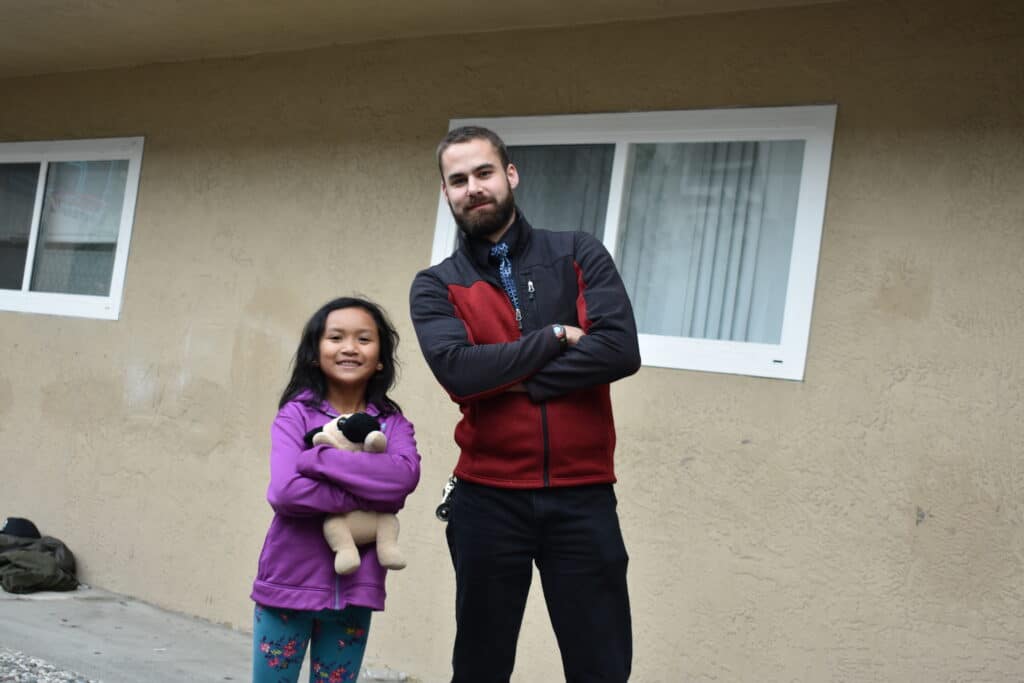 Points of Light and Mighty Blaze are unique in that we try to visit the homes of each child or youth that is part of our program. That could make up to 200 visitations a week. These home visitations allow our directors to build a powerful connection with youth, children, and families provide wisdom, counsel, and prayer.
SLICE stands for Saving Lives in Campuses Everywhere.  SLICE is a 30-minute lunchtime program that the POL directors host weekly in junior high and high schools in Oakland. We offer young people a "Slice of Pizza" and a "Slice of Life." Youth directors discuss relevant issues such as depression, gang violence, academic excellence, family matters, etc.; which empower the youth of Oakland to renewed hope and healing in their lives. 
Three times a year we host large outreaches for the community that revolve around major holidays.  These include: Harvest-Fest (Halloween), our Christmas Celebration, and Easter outreach. Through these outreaches we see thousands of people attend and have the opportunity to respond to an invitation to receive Jesus. violence, academic excellence, family matters, etc.; which empower the youth of Oakland to renewed hope and healing in their lives.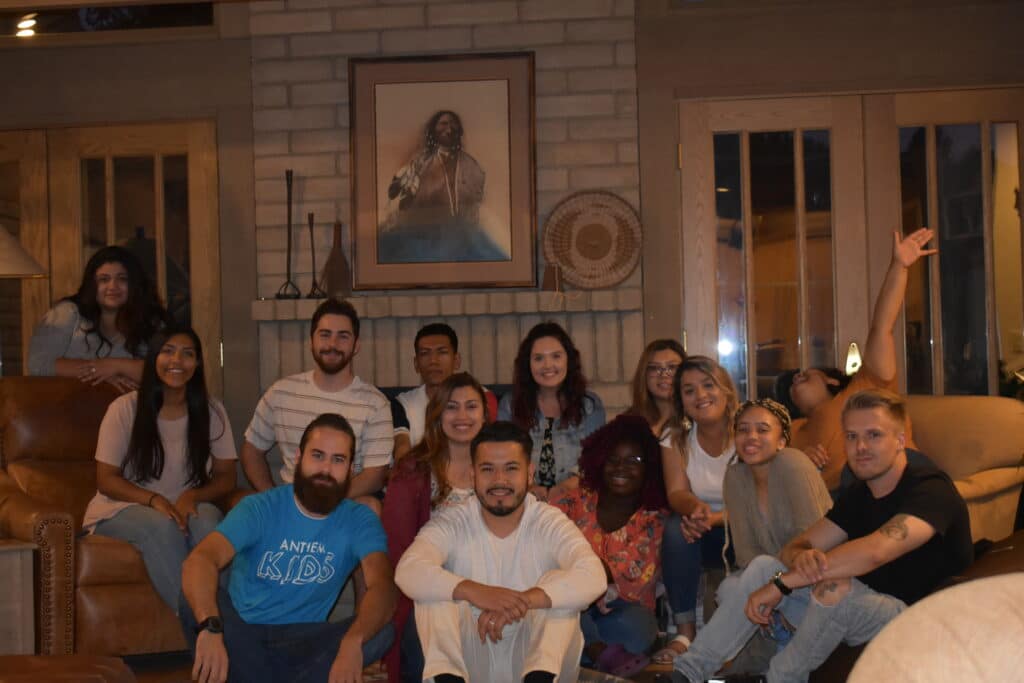 & B I B L E S T U D I E S
Our Bible studies and discipleship groups are where youth and children are taught practical ways to apply Friday and Saturday's messages to their everyday lives. This enables them to take ownership of their faith. Classes are offered for new believers and for those who are more mature in their faith. New believers participate in a powerful water baptism service where they can testify before their peers of the change God has brought to their lives.

A few times a year leadership training is offered to equip selected youth and older children in leadership skills based upon biblical principles. They are encouraged to embrace all God has called them to be and given practical ways to grow. We also lead camps or other outings throughout the year to spend concentrated time with a core group. These events also include Man Camp for our young men and our DOVE Conference for our young ladies. For many of the youth and children, this experience or camp represents their first trip outside of Oakland.