Alfred Trimble || Chairman
Al Trimble served in various corporate financial management and controller roles before moving into CEO positions with domestic and international manufacturing and service companies. He is an active member of Saratoga Federated Church where he has held positions as Chairman of the Council of Elders and the Personnel Committee. He currently serves SFC on the Local Outreach Team, leads a small group Bible study, and sings in the choir. Al is a board member of Emmaus Ministries of Silicon Valley, the School of Urban Missions, and a Homeowners' Association. Al and his wife, Ellen, live in Fremont. They have two adult daughters and three grandchildren.
Tom Blinn || Treasurer
Mr. Blinn has long been directly involved in faith-based philanthropic activities and specific mission projects at his local church. He is a Deacon for Valley Christian Center, located in Dublin, California, and heads their Global Missions Team. He comes from a strong career in business where he actively performed most all management activities and served in officer and director positions for many companies. During that time he was President of Plantronics, VP of GTE Lenkurt, and VP of Marketing for SBE. Additionally, he was President and Founder of a startup company Telegate. His career was augmented during the last 10 years when he took on responsibilities of college instruction in the area of business. Mr. Blinn resides with his wife, Pamela, in Livermore, has 3 children and 5 grandchildren.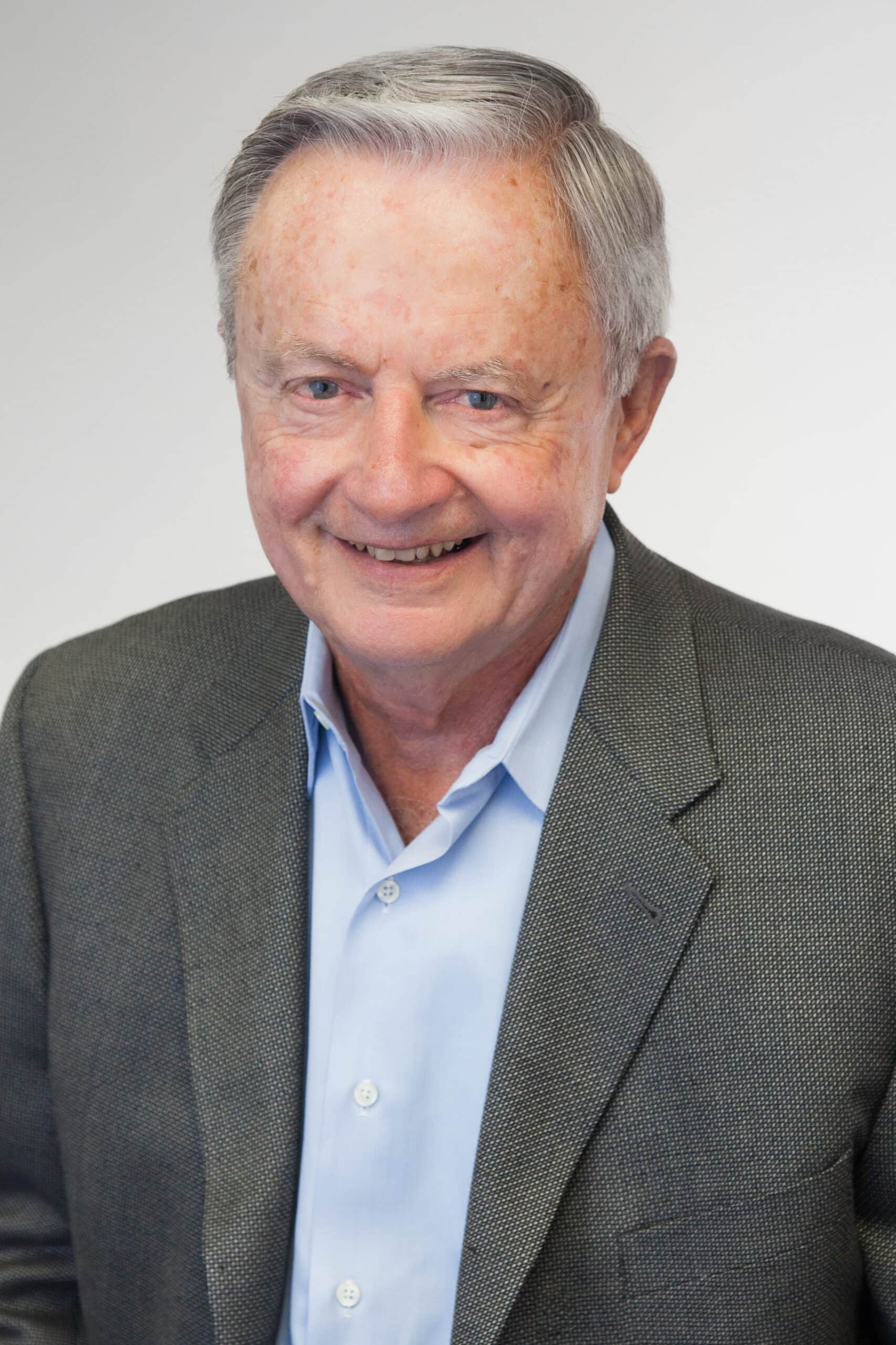 Gary Depolo || Secretary
Mr. Depolo was raised in the East Bay and is a retired senior executive of Transamerica Corporation. He has been a consultant for individuals and small businesses and also served on the boards of Sutter Health, Alta Bates Summit Medical Center, and Crowley Maritime Corporation. He is an Elder at Walnut Creek Presbyterian Church and lives with his wife, in Orinda. He has 3 children and 7 grandchildren.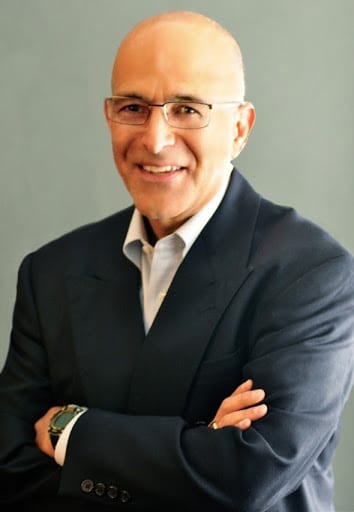 Ray Abraham
Ray Abraham and his wife, Kristin, live in Walnut Creek Ca and are passionate about their philanthropic work. He is especially motivated by helping disadvantaged children and families. Particularly, he is driven to reach those with the hope and cause of Christ. Professionally, he is a financial advisor and has helped professionals, business owners, and executive transition into retirement and beyond. He has enjoyed much success in this line of work, and it allows him to impact people at a level few other professions allow. He is involved in a number of other outside boards and non-profits but is especially fond of what is taking place through the Points of Light Youth Ministry.
Diane Sutton
Diane Sutton is a Human Resources professional who has worked for retail, manufacturing, and technology companies such as American Reprographics Company and Allison & Partners. Her retail career includes store management and employee training and development for Fashion Bar and Payless ShoeSource. In addition to serving on the Board of The BAUN Project, Diane is an active leader in various ministries at Valley Christian Center, Dublin, CA.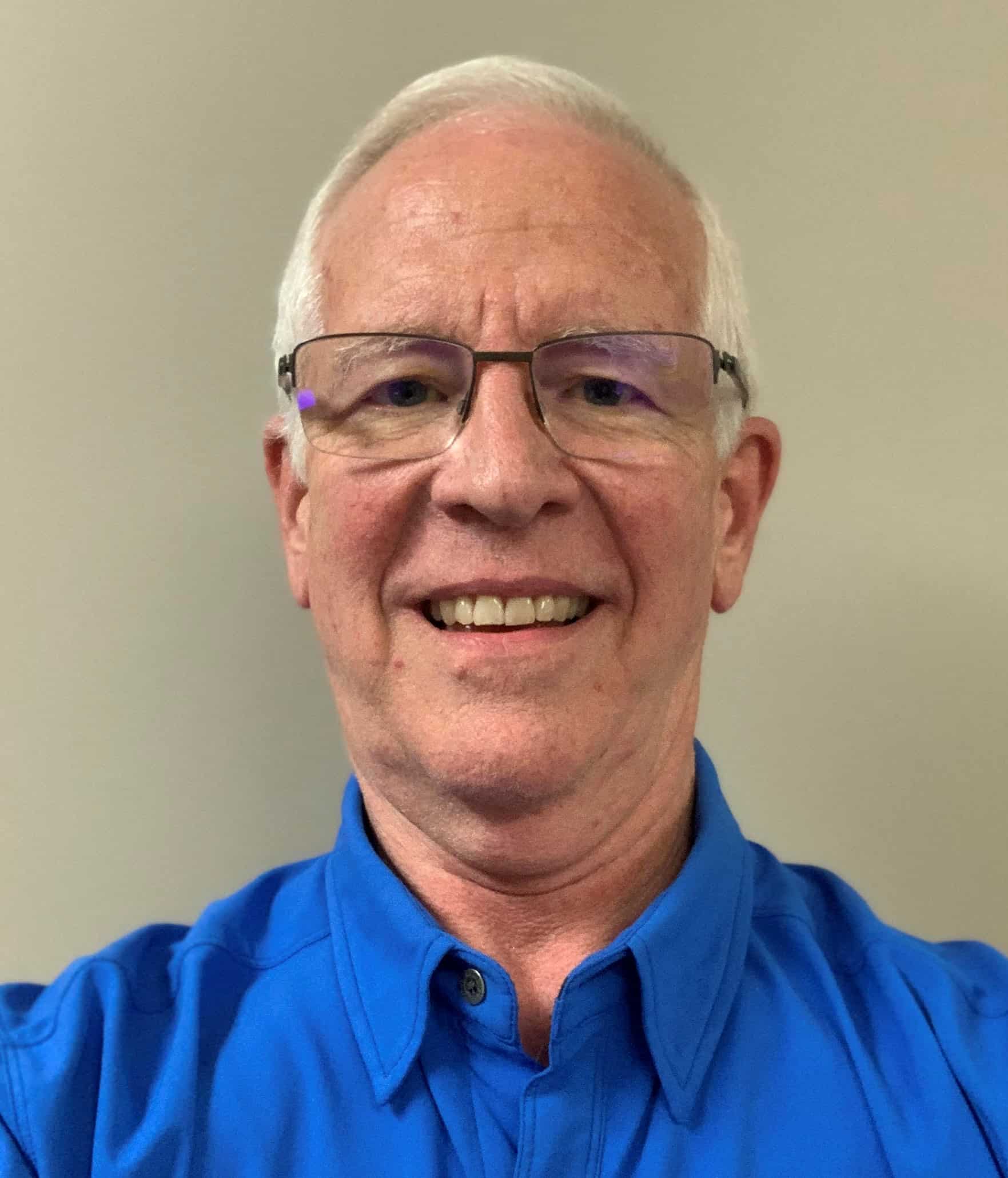 Mike Ricinak || Certified Financial Planner
Mike Ricinak is a Certified Financial Planner™ with True Wealth Advisory Group. Since founding the company in 1989, he has been helping people to make smart choices about their money and create more meaningful, rewarding and fulfilling lives. Mike and his wife live in Walnut Creek, CA. They are both involved in various church and community related activities. Mike enjoys hiking, bicycling and travel.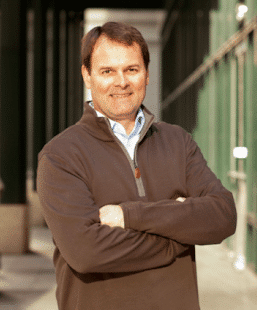 Tom Whiteaker
Tom Whiteaker and his wife, Marah, Live in Danville, California with their three boys. The Whiteaker's are passionate about their work with helping others. Tom's wife Marah is a real estate agent in Danville with Keller Williams and Tom is a Venture Capital investor for IBM. Tom has spent most of his career helping startups connect with large organizations to drive innovation. He is an assistant scoutmaster for a local boy scout troop in Danville and attends CPC, also in Danville. Tom is an active participant in CPC's Men's Fraternity where for the past 2 years he has attended the CPC men's retreat at Mt. Hermon near Santa Cruz. Tom was introduced to Points of Light in early 2019 through an introduction from a friend at CPC and is excited and passionate about the mission of helping youth in inner-city Oakland.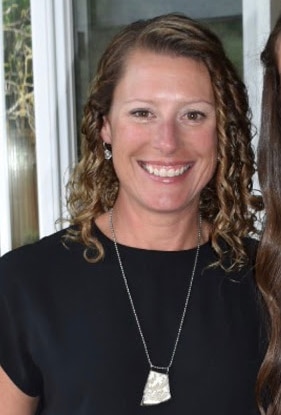 Melissa Isola
Melissa Isola is a Bay Area native who has spent the last 22 years living in Moraga. She began her career working for the San Francisco Giants in their Human Resources Department before moving into the advertising industry managing the Creative Department of McCann Erickson/Anderson Lembke. After having her daughter and son, Melissa shifted her work efforts to philanthropic causes. She has spent 15 years volunteering for the Moraga Education Foundation in many different capacities, spent 2 years as PTA President of Rheem Elementary School, Co-chaired a Rheem School auction and Campolindo 2018 Grad Night and most recently, been the VP of Philanthropy for the Lamorinda Chapter of Boys Team Charity for two years.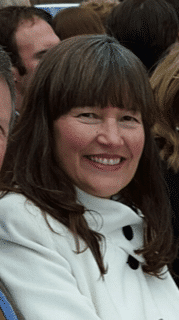 Ann Walgenbech
I am a native of the Bay Area- I was born in Berkeley in 1958. I now live in Moraga with my husband and younger, 16-year-old son, and our pets. My older, 20-year-old son lives and attends college in Bozeman, Montana at Montana State University. I retired a year ago after a 41-year career in nursing. I worked at UCLA as a nurse and attended graduate school there for my MSN and Family Nurse Practitioner. I am currently keeping busy with volunteering with Points of Light and other philanthropies and causes.